Coming Up...
---
Winter Season
The Calgary Recreational Dodgeball Association Winter Season starts in Jan. Cost is $450 per team. For information on Registration... CLICK HERE!
Quick Standings
---
Monday
Im Happy With Anything
Maximum Effort
Trash Pandas
---
Wed Div 1
Dodgy Tossers
Havoc
Havoc K
---
Wed Div 2
Dont Stop Ball-ieving
Shambhallers
Gotta Catch Em All
---
Tip of the Week
A person just returning to the court after a teammates catch is often an excellent target.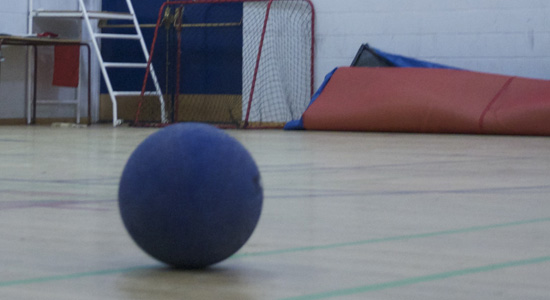 What's News
Registration for the upcoming season is now Open! So be sure and register today. One exciting change this season is we will be shifting our Tuesday League to Thursdays. This will be the first time we will be hosting a Thursday League. SO if you want to forever be immortalized as the first champion on Thursdays you better sign up! Registration closes September 1st.
August 03, 2017
---