Coming Up...
---
Winter Season Registration Open
The Calgary Recreational Dodgeball Association kicks off the Winter season on January 16th. If you haven't registered... CLICK HERE!
Quick Standings
---
Monday
Great Balls of Fire
Dodgy Tossers
Its A Trap!
---
Wed Div 1
Destroyers
Havoc
Nude With Boots
---
Wed Div 2
Strikers
Dont Stop Ball-ieving
Dodgy Tossers
---
Tip of the Week
Signing up before Registration Closes will ensure you have a spot for this upcoming season.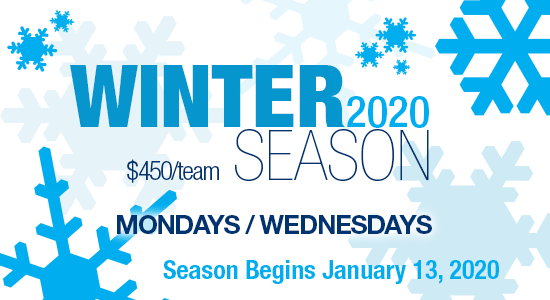 What's News
The Winter Dodgeball Season is right around the corner. The first games will be Monday the 16th. Because of this, we are extending the registration period until this coming Sunday January 8th!So make sure you don't miss out this time!
Happy Dodging
January 03, 2017
---